Why Train at MTEC?
Experienced Trainers
The Manitoba Tourism Education College contracts trainers with expertise and experience in the areas they teach. The curriculum is current and relevant to the students being trained and will help build on, and increase their transferrable skills. All trainers possess extensive experience in training individuals currently working in the tourism, hospitality and retail industries in Manitoba.

Small Class Sizes / Facility
The students will benefit from small, interactive classes as well as from the friendly and helpful staff and trainers at the centre.
The facility is welcoming, with classrooms that are bright and comfortable.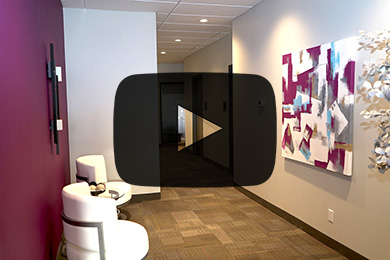 Program Support
Support will be provided for any students who require additional assistance during and after the training programs.

Convenient Location and Free Parking
The MTEC Training Centre is located on a convenient bus route and also offers free parking for students.